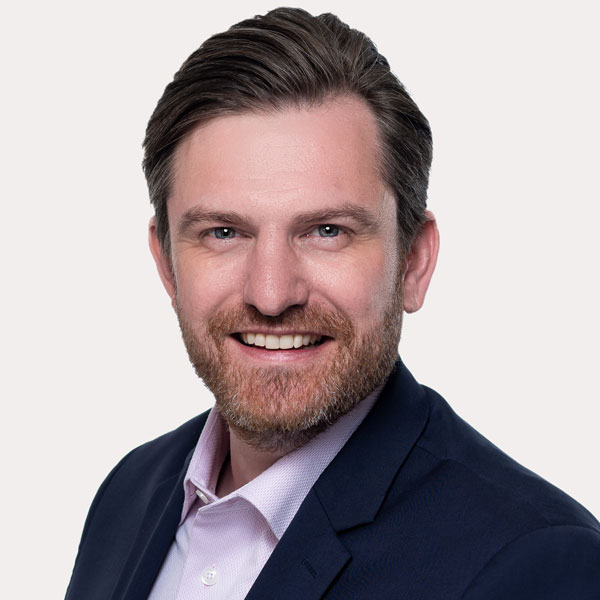 Brad Egnor
Mr. Egnor joined the Affinity Interactive team in 2023 bringing two decades of hospitality experience.
Prior to Affinity Interactive, Mr. Egnor supported Fortune 100 hospitality companies and their digital transformation as a consultant for the largest privately held analytics company in the world, SAS Institute. Prior to SAS, Mr. Egnor lead the marketing divisions for the San Manuel Casino in Southern California and then Resorts World Casino – New York City. He held multiple roles at Caesar's Entertainment in analytics, procurement, and food & beverage.
Mr. Egnor holds a Master of Science from New York University (NYU), a Bachelor's Degree from University of Tennessee, and an Associate Degree from Johnson and Wales University.