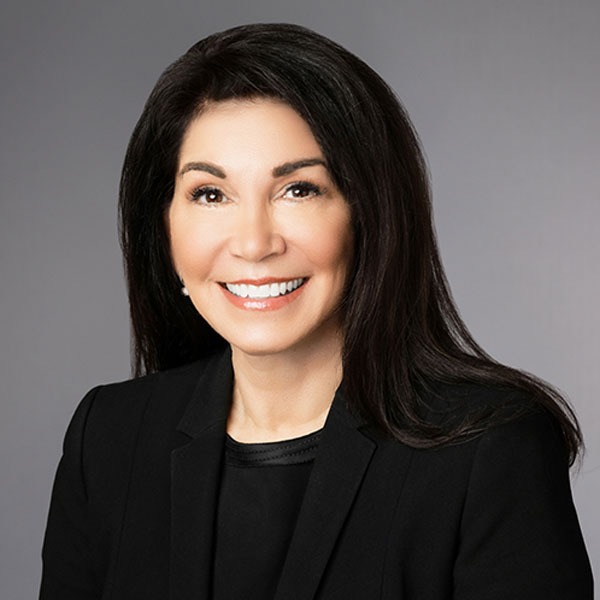 Mary Beth Higgins
Mrs. Higgins joined the Affinity team in January of 2018 with nearly 20 years' experience in the gaming sector, focusing on strategic financial management, capital formation, acquisition strategies and investor relations.
Before joining Affinity, she was instrumental in establishing VICI Properties, a REIT spinoff from Caesars Entertainment Operating Company, Inc. (CEOC), serving as Chief Financial Officer.
From 2014 to 2017, she was the Chief Financial Officer of CEOC, the largest subsidiary of Caesars Entertainment Corporation, where she oversaw finances across 38 casino locations in 14 U.S. states as well as in 5 countries.
Earlier in her career, Ms. Higgins served as Chief Financial Officer at companies such as Global Cash Access Holdings, Inc., Herbst Gaming, Inc., and Camco, Inc.
Ms. Higgins was recently added to the board of trustees of Chatham Lodging Trust NYSE "CLDT".
Ms. Higgins has a Bachelor of Science degree from the University of Southern California and a Master's degree in Business Administration from Memphis State University.