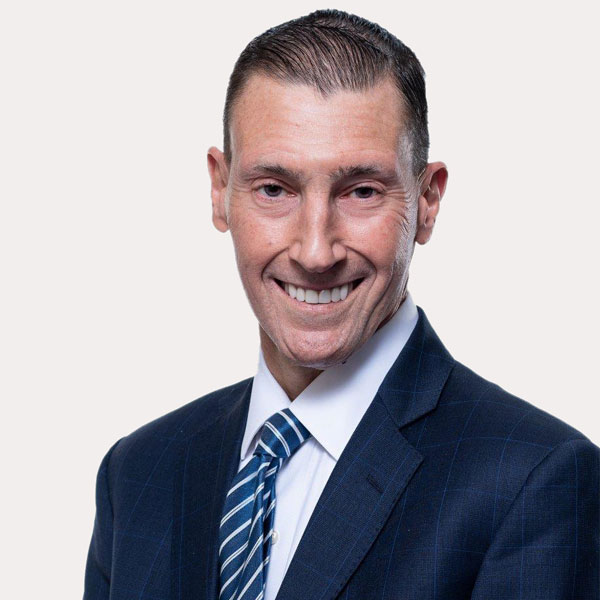 Scott Butera
In March of 2023, Mr. Butera joined Affinity Interactive bringing more than 30 years of knowledge and his mastery of many aspects of the gaming and entertainment industries, as well as a demonstrated track record of accomplishment in revolutionizing sectors through a mixture of insight and action.
Before Affinity Interactive, he served as President of Fubo Gaming at Fubo TV Inc., accountable for creating and running the first-ever, in-house sports betting and video streaming platform.
Moreover, he has held CEO and President positions in many Fortune 500 corporations, including MGM Resorts International, Arena Football League, Foxwoods Resort & Casino, and Tropicana Entertainment, Inc.
Mr. Butera attained his Bachelors of Arts from Trinity College in Hartford, CT and is former member of the college's Board of Trustees. Additionally, he earned his Masters of Business Administration from New York University in New York, NY.